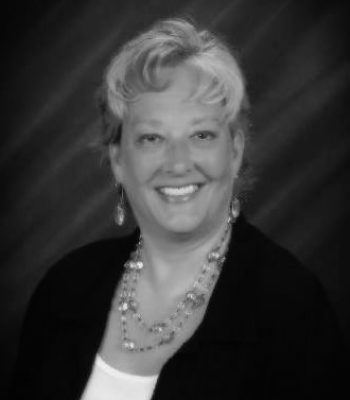 Holly Hakes Petersen (Director of The Peoples Club)

Holly has a background as an alcohol/drug and gambling addictions counselor.
Her work with an agency in Eugene, OR. involved primary work with women with alcohol and drug addictions, and then answering the 800 emergency line for Oregon gambling addicts.  She also did fund raising for Campfire Girls, and worked the sales desk for advertising spots for a local newspaper in Oregon. She is an author of two self-help books and had a life coaching business before she retired in 2018.
She is currently employed as an unpaid director for The Peoples Club.
Holly continues to help people empower themselves by encouraging them to go within for their answers.
She believes strongly that the way of the future will manifest by the people thinking differently, sharing and caring, and focusing on need, not greed.
We, the people helping we, the people.
Michele Hancsak (Director of The Peoples Club)

Michele is a second-generation American of Rus/Slovak descent and a retired mental health care therapist.
Throughout her lifetime she has been considered a jack of all trades and a master of none, until obtaining a master's degree in mental health counseling.
She worked her way through college as a secretary, and also packed pickles for Smuckers Pickle Company.
She also worked as a police dispatcher, a pharmacy technician, and assistant chief of EKG non-invasive Cardiology.
She is also a licensed massage therapist.
Michele has volunteered with the Master Gardener program, and a pilot program with them for at-risk kids with the County Extension Agency.
She was a board member, and served on various committees for 6 years with Habitat for Humanity Portage County.
She has also volunteered with RTA hospice, Equine Horse Therapy, Casa Grande Historical Society, Meals on Wheels and various Food Banks in her communities.
She is enjoying her so-called retirement volunteering with the TPC in supporting the members, with counseling while espousing the morals and principles of the TPC