A Hand Up, Not A Hand Out
The Peoples Club is a philanthropic organization that will provide teaching, counseling and financial support to individuals and families who seek assistance with financial debts.
The Peoples Club Founder Thomas Williams
The Peoples Club takes pride in seeing others have pride in themselves. Pride for us does not mean fancy cars, fancy clothes or gadgets. Pride for The Peoples Club founder, Thomas Williams, and our directors means a life that is lived with purpose and intent on doing right by our neighbors, our families, ourselves and most of all our children and the environment we all live in. Thomas has been a 'blue collar' worker his whole life and knows the meaning of hard work and takes pride in doing the job right the first time. Thomas, by nature, has always helped people ever since moving with his family to USA 14 years ago. The Peoples Club is a means for him to bring his lifelong humanitarian ways to more people and most of all to help people to help themselves and others around them. Thomas has a good mind for finding solutions to our country's problems and the people of our nation have a lot to contend with.
The Peoples Club will also provide support to other qualified charitable organizations to develop community programs nationwide to enhance the American people's ability to find lasting solutions that work for them locally! So if you run a charitable non-profit and need funding to accomplish your goals submit a proposal to us! Beyond the fees for the annual costs to run, The Peoples Club donations are available to provide for the needs of the American people.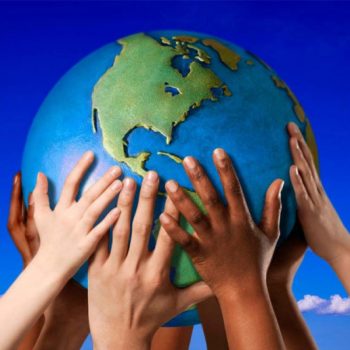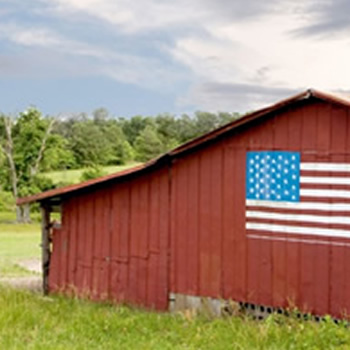 We will need YOUR VOTE and YOUR VOICE!
YOU CAN make a difference in the lives of the American People. The Peoples Club focuses on the needs of the people of the United States and unlike other large charities we REQUIRE you to propose what matters most to YOU, and you and your fellow Americans can vote on your proposals.
OUR VISION
We believe and know America can be a shining example to the world and we can accomplish this best by first and foremost by taking care of our own populace. The Peoples Club vision is to provide support to the American People to have their basic needs met, a safe home, better health, empowering individuals and families and communities towards self sufficiency.
FOR & BY THE PEOPLE
Our organization's mission is to be one of the most unique and subscriber driven philanthropic organizations that we hope one day will spread across the world in terms of encouraging all countries to act as one for the betterment of all Humanity, not governed, but run by the hearts and minds of all Humanity without borders.
HOW YOU CAN HELP
For full instructions of the information we need for proposals to make them a reality see the 'submit a proposal' tab, on the top bar of this website. Proposals that are accepted will be posted on the 'Proposed Projects' tab (coming soon) for all subscribers to have a final say.on which projects receive funding.