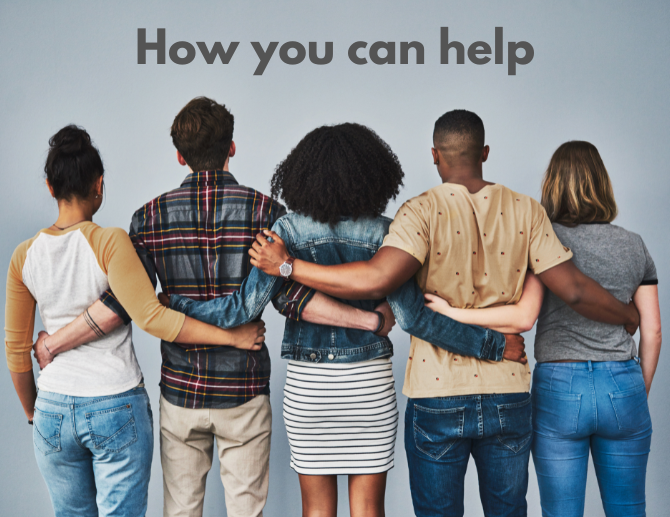 Your donation will make a positive difference in the lives of those in need. We will not rest until everyone in America has the 5 basic needs in life: clean water, food, clothing, shelter and energy. The Peoples Club will also provide support to other qualified charitable organizations to develop community programs nationwide to enhance the American people's ability to find lasting solutions that work for them locally. If you run a charitable non-profit and need funding to accomplish your goals submit a proposal to us. Beyond the fees for the annual costs to run, The Peoples Club donations are available to provide for the needs of the American people.
Donate an Item or Volunteer
TPC is now accepting certain items for donation, i.e. a used car or working computer for example, which will be donated to a person in need of it. Not all items will be accepted but we realize some items may assist the TPC in helping more people. Please select the donate item option and describe your item for donation in the contact form below and our team will be in touch with you. Thank you in advance for your generosity!
To volunteer your services or time, please select the volunteer option to submit a description of your offer, and we will be in touch.